Unleash your BEAST with Fat Axxes
Youngstown's all new high intensity axe throwing experience is here now with Fat Axxes! A unique and engaging activity like you've never seen before. Grab a lane and bring your BEAST. We've been waiting for you!
Stick around and enjoy Steel Tip Darts or shoot some Pool between rounds. Sit and relax in our throwing lounge, browse some of our sweet merchandise or take your picture with our selfie station to share with your friends! Our new bar area just opened for even more fun. Come have a responsible refreshment while you watch!
Now manufacturing, selling and renting Mobile Axe Throwing Trailers for distribution nationwide. Enjoy mobile axe throwing anywhere in the United States. Call Today!
Up to 12 People per Lane. 2 Targets
Learn proper axe handling techniques and refine your skills in games of accuracy against your friends and family. Focus your competitive edge to become the Top Axxe. But most importantly, HAVE FUN!
Train until you are comfortable. Instructors on scene if needed for your first time!
Fat Axxes provides their very own specialty throwing axes to ensure you have a safe and hassle free time! 
Rates based on both individual and group needs. Fat Axxes will book up to 8 lanes per hour for your party.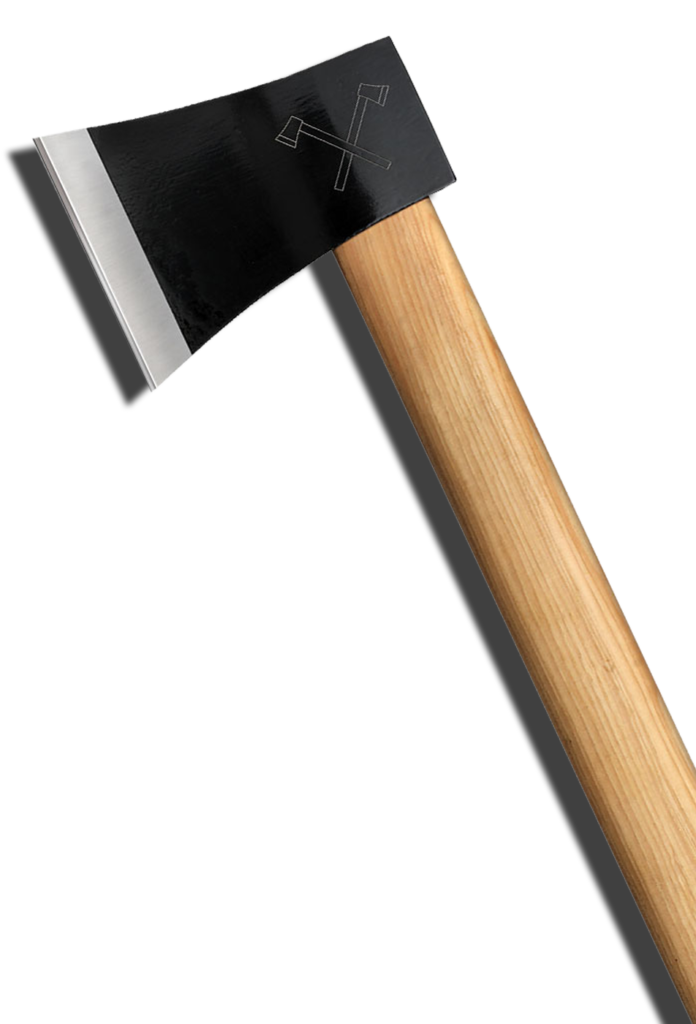 A Reason for any occasion
WHY NOT? Competitive axe throwing is the fastest growing indoor sport for a reason. Where else can you, family, friends or co-workers hurl a sharpened blade at a safe target for the sake of competition? Fun and unforgettable. Book Today! 
Axe throwing leaves it all on the table. A game of skill and technique, Fat Axxes levels the playing field for strength and brains alike. Anyone can compete and win. A great way to upstage your boss, sibling or rival.
Mon-Tues Closed

Weds: 4pm – 10pm

Thurs: 4pm – 10pm

Fri: 4pm – 1am

Sat: Noon – 1am

Sun: Noon – 6pm
$25 / Person /Hr

Up to 12 persons per double target lane. Call to book parties over 12 for multiple lane blocks
Every Wednesday Night 6-8PM. Don't forget to sign up!